getty images:
Donald Trump Claims GOP Mantle:
Donald Trump claimed the mantle Tuesday as the Republican presidential nominee, capping a stunning rise to power for his insurgent campaign as a boisterous showing by his family and friends revived his convention after a rocky start.
Chris Christie, shaking off the disappointment of being passed over as Trump's running mate, performed a show trial of Hillary Clinton, whipping the crowd into frenzied chants of "Lock her Up! Lock her up!"
Trump's son, Donald Jr., marked himself as a rising political star, sketching a portrait of his father as a champion of the working man who could unleash America's potential. His half-sister Tiffany offered a more tender view of her father.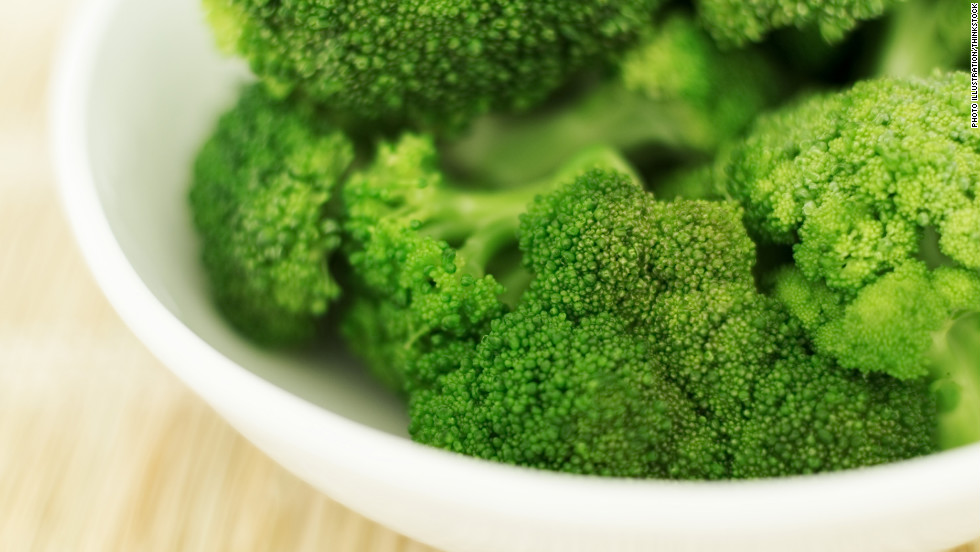 More Benefits To AHigh-Fat Mediterranean Diet, New Study Says:
Are you avoiding fats in your daily diet? It may be time to stop — that is, if your daily diet is Mediterranean.
A new paper confirms that a Mediterranean diet rich in "healthy" fats — such as those found in olive oil, eggs, nuts and fatty fish — might lower your risk of heart disease, breast cancer and type 2 diabetes.
Heart disease is the
leading cause of death
among adults in the United States, followed by cancer, according to the Centers for Disease Control and Prevention.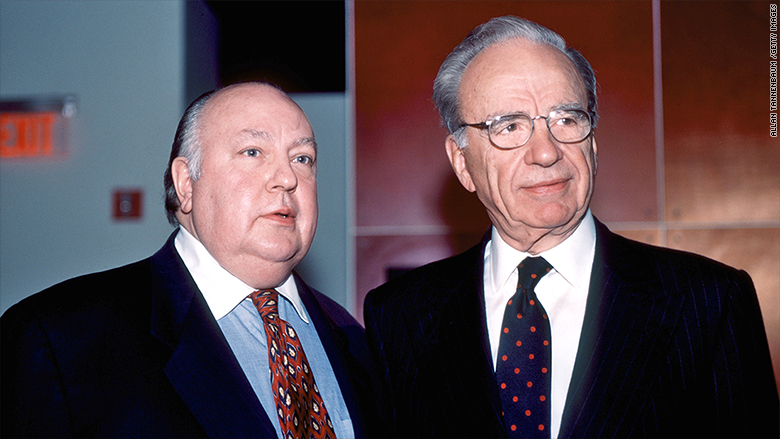 Roger Ailes In Talks To Leave Fox News:
Fox News CEO Roger Ailes is in talks with 21st Century Fox that will likely lead to his departure following allegations of sexual harassment.
Several of his longtime employees, speaking on condition of anonymity, said they expected Ailes would depart within days — a stunning and ignoble end to a twenty year career creating and leading the Fox News Channel.
On Tuesday night, even The New York Post — which is owned by the same family that owns 21st Century Fox — reported that "the end is near" for Ailes.
Media mogul Rupert Murdoch tapped Ailes to found and run Fox News, which launched in 1996, ushering in a controversial new era in cable news
Powerball's 'Mystery' Winners Wait Six Months To Claim Record Jackpot:
It's been six months since three winning tickets were drawn for a $1.6 billion jackpot.
Two of the ticket holders came forward quickly, but the third ticket holder remained a mystery until Tuesday.
Marvin and Mae Acosta have claimed their prize of $528.8 million — their stake of the billion dollar jackpot.
The Acosta's winnings are the largest in the history of California's lottery.
They purchased their ticket in Chino Hills, California, and chose the cash option of $327.8 million. They would only have received the $528.8 million if they'd chosen the annuity, which is paid out over 30 years.
CLICK HERE to read story
source: CNN.com
5 Things To Know For Your New Day — Wednesday, July 20  was originally published on praisecleveland.com