White Supremacists are lurking everywhere, even in the liberal Bronx area of New York City. Reportedly, a doctor named Dov Bechhofer, a resident radiologist at Montefiore Medical Center, has been exposed as a violent racist.
See Also: Papa John's CEO Resigns After Condemning NFL Anthem Protests
The story was originally reported on Medium.com and has been removed, but the screenshots have survived. Gothamist.com says the doctor "is a prolific commenter known as 'Dov' on the blog for white nationalist publishing house Counter-Currents. … Both Bechhofer and the user 'Dov' have several notable similarities, including their birthplaces, occupations, taste in obscure films, and shared connection to white nationalist figures like Jared Taylor, Gregory Hood, and Spencer Quinn."
In one of the archived posts Bechhofer reportedly wrote, "[A]ll the signs point to extra-democratic solutions now being the only way for the various ethnicities of the White race to save themselves. The great question is how to overcome the differential of firepower between government and citizen." He also calls for a race war and the murder of immigrants. See one of the disturbing posts below courtesy of Twitter.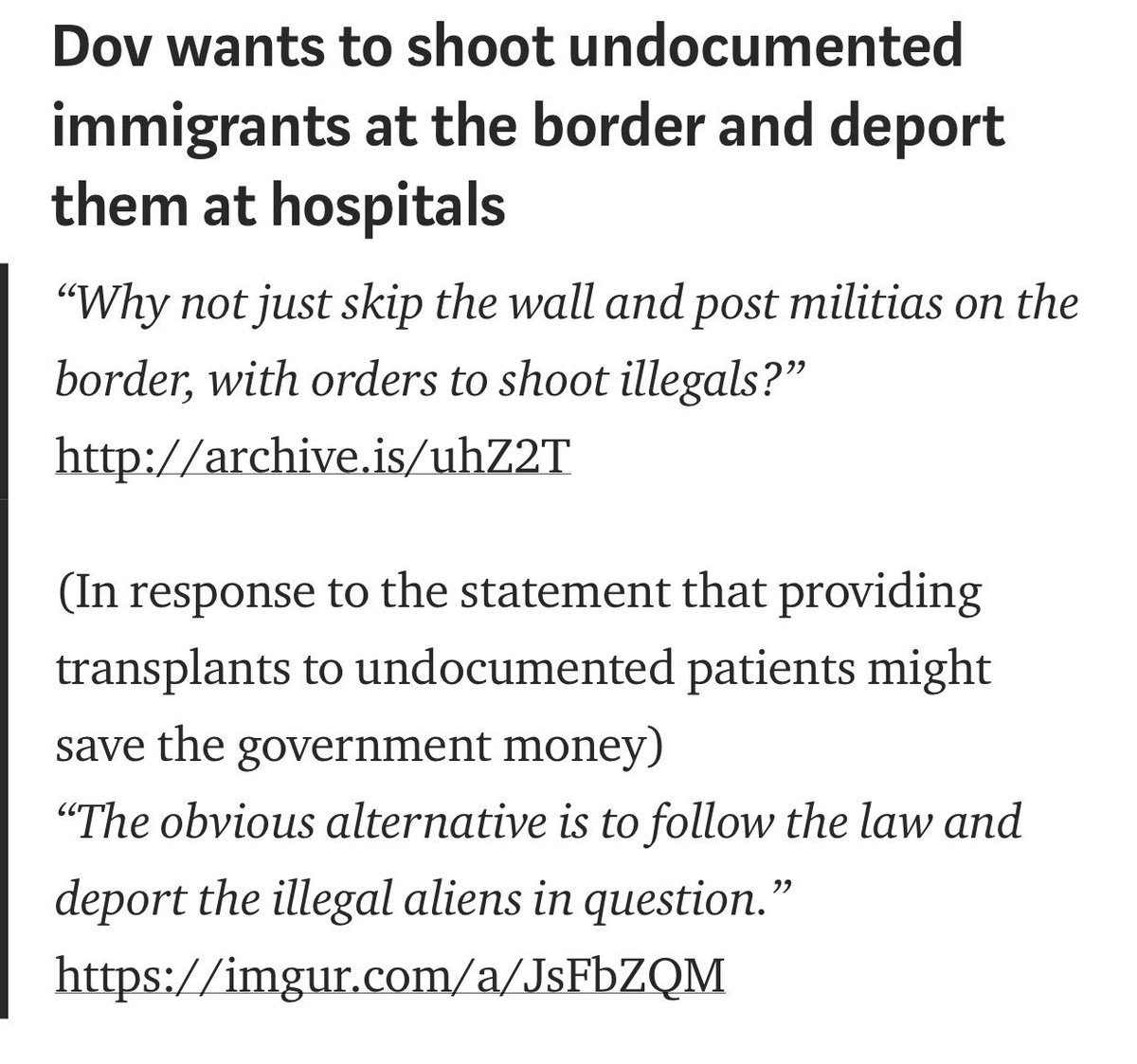 After Bechhofer was exposed on social media, Montefiore released a statement saying Bechhofer is no longer treating patients, "As soon as we learned of the Medium.com article, the employee was placed off duty pending the results of a thorough investigation. The views expressed in the article are in no way reflective of Montefiore, our mission, how we conduct ourselves, or the care we deliver each day."
Gothamist reached out to Bechhofer for a comment and he responded with, "I understand that I'm not supposed to speak about this. I'm not discussing it at this moment."
Thankfully, this man has been outed, but that means there are countless others who are living under the radar.
SEE ALSO:
Meet Jogger Joe, The Man Who Took Racist Cue From BBQ Becky In Tossing Homeless Man's Clothes
Trump-Supporting DA Calls 'Ghetto' Maxine Waters A 'Bitch,' Can't Believe She Hasn't Been Shot
This Colin Kaepernick Retweet Says Everything You Need To Know About The NFL Players' Anthem Grievance
New York City Doctor Reportedly Exposed As A White Supremacist  was originally published on newsone.com