Happy Birthday President Obama!  We are celebrating with 55 pictures from his amazing journey!
TRENDING STORIES:
55 Photos to Celebrate President Obamas 55th Birthday  was originally published on mycolumbuspower.com
1. Happy Birthday President Obama
2. Barack & Michelle at the State Dinner August 2016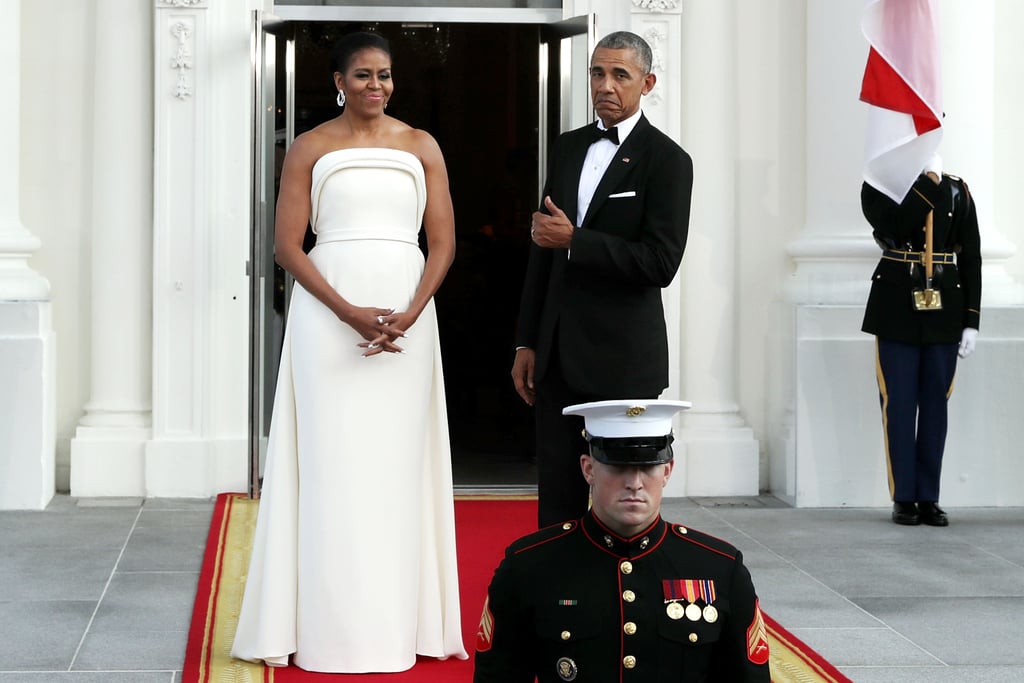 3. Baby Obama
4. Book Review for the Chicago Tribune 1997
5. Before he was President
6. Father & Daughter
Obama with Sasha
7. Circa 1990
At the tender age of 29
8. On The Ellen Show
9. The Obamas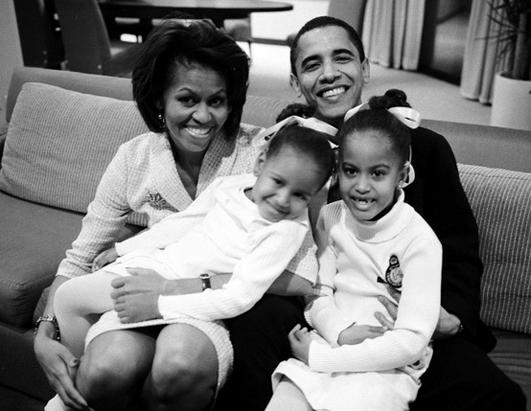 10. A Young Barack
11. Singing Happy Birthday to Malia in 2016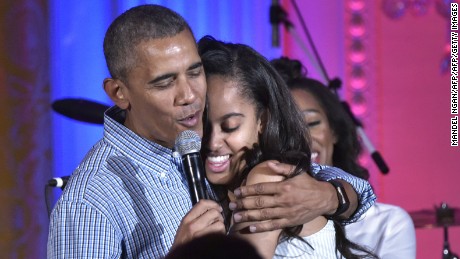 She was embarrassed lol
12. With the Queen
At a state banquet in London
13. Celebrating his 43rd Birthday with Family
14. Having Fun on the Campaign Trail in Iown
Gotta love the look on their faces
15. Barack Obama in the 1960s with his Mother Ann Dunham
16. The Obama's Wedding
17. Barack and his mother Ann
18. The Early Years Together
19. In the 170's with his adoptive father, half sister and mother
20. Young Love
21. The Day They Became One
22. A Young Boy
23. Family Time in Hawaii
24. Michelle & Barack
25. Selfie Time
26. A Young Boy wanted to See if the Presidents Hair Was Like His
A touching moment in the oval office
27. Making History
28. A Bear Hug on The Campaign Trail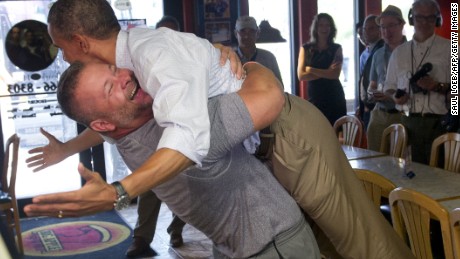 29. He Loves to Dance
30. President Obama & Kendrick Lamar
31. Dropping the Mic On Em
Presdient Obama drops the mic after final White House Correspondence Speech
32. History Made As the First Black President of Harvard Law Review
33. Obama & Boehner Stroll Through the White House
34. Family Photo
35. A Selfie With Ellen
36. First Day on the Job as The 44th President
37. Obama & The First Dog Bo
38. President & VP
39. =The Obamas react to Queen Elizabeth and Prince Phillip's car service arriving in London.
40. President Obama & 8 Month Old Cooper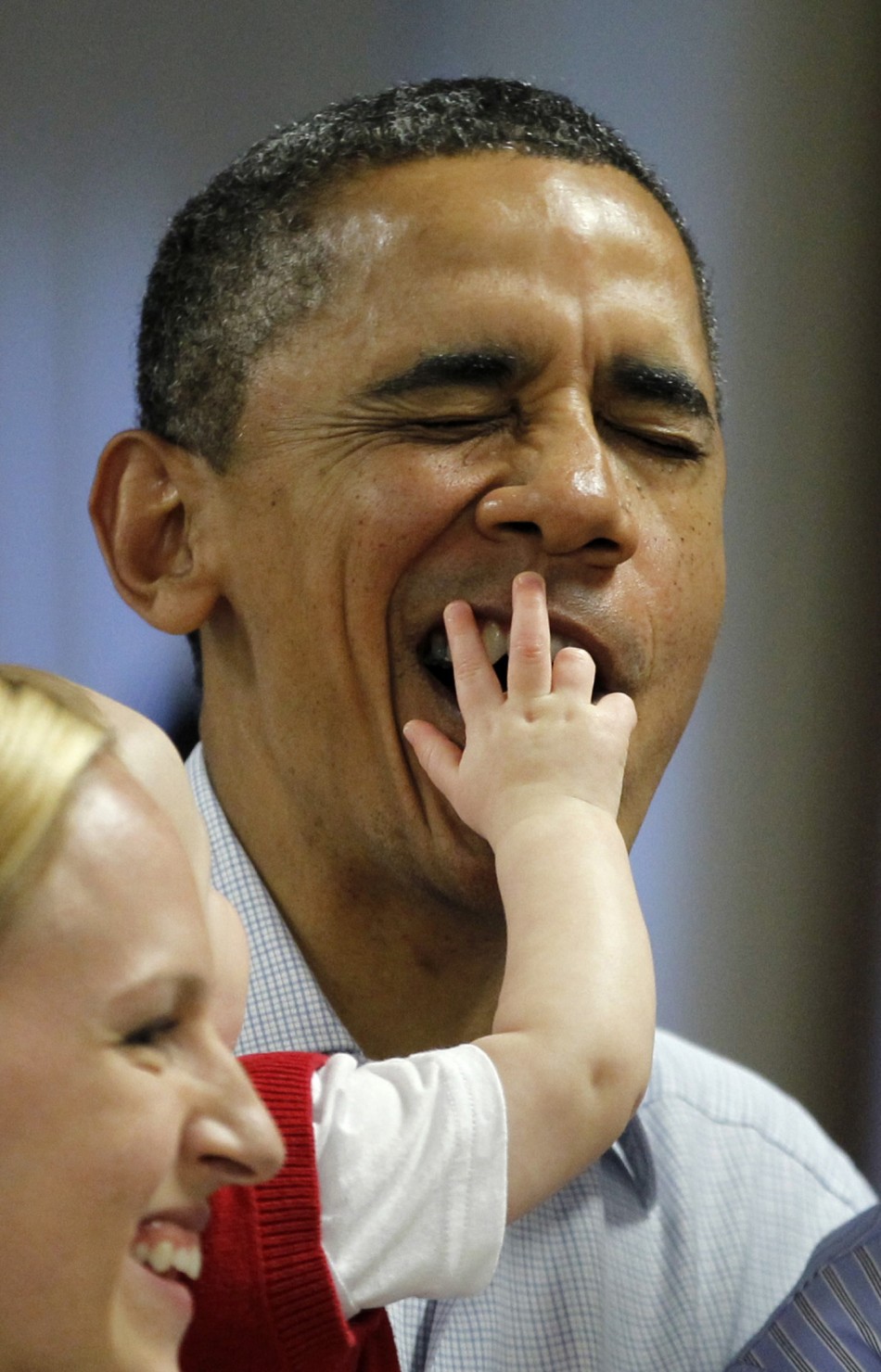 41. Obama
42. Obama & Hillary Clinton
After Endorsing Clinton at the 2016 DNC
43. At The Great Wall of China
44. High School Basketball Team in Hawaii
45. Obama Hoopin
46. September of 1995
47. Their Love