Love and Hip-Hop New York with a lot of familiar faces back in the fray for season 9. Cyn Santana and Joe Budden are back. As we know, they met through this franchise and now have a baby boy named Lexington (who is 5-months-old at the time of filming). Joe's career as a media personality has skyrocketed since we last saw him and Cyn is feeling neglected. That's going to be their hook this season, and based on the trailer, it seems like they're going to get into postpartum depression territory.
Safaree is back in NYC after the shenanigans in Hollywood. He links up with Rich Dollaz, a series OG, and Joe Budden also joins them, with Lexington in tow. This is a Creep Squad No More meeting. Safaree alleges that he wants a family and to settle down, but Joe Budden busts his bubble by bringing up the Lyrica stuff. Safaree doubles down on his claims that nothing ever happened between them. And there's that, hopefully for the last time.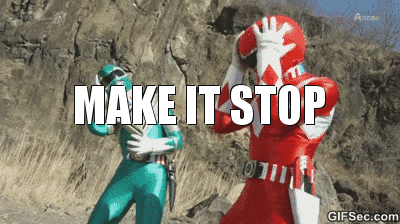 Juelz and Kimbella are back and their storyline is heavy. We're watching them deal with his legal issues over the gun at the airport situation. He's also recovering from a Percocet and lean addiction. The latter caused him to lose his teeth, which led to him getting dental work done, which then led to him taking Percocet for the pain. It was a vicious cycle. Anyway, he's currently on house arrest while awaiting his trial. However, can't stay in the home he shares with Kimbella because they're not married. The authorities appointed his mom as his sole custodian so he's living with her. But Kimbella comes to visit him often and the two of them are in therapy. This is all the lead up to that infamous proposal we've all seen by now thanks to #TheBlogs—you know, Kimbella's reward for putting up with his nine years of infidelity, drug use, and other drama. The ride or die consolation prize.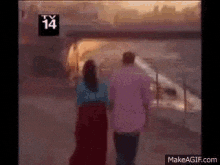 Alexis Skyy left Atlanta to be on the NYC franchise and plans to put out struggle music or music we'll never hear, whatever, you know how many "artists" have actually put anything out on this show. Anyway, she says she wants to be the female 69.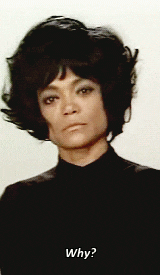 Anyway, the real drama with her is going to revolve around Fetty Wap because that's the father of her child and why anyone cares about her in the first place. She's actually signed to the same label that he is (Navarro's record label) and claims she can't promise that she'll be professional if she sees him because he's a deadbeat dad.
Soooo, was she familiar with his track record before getting knocked up? Was this not the basis of her existence on Love and Hip-Hop Atlanta?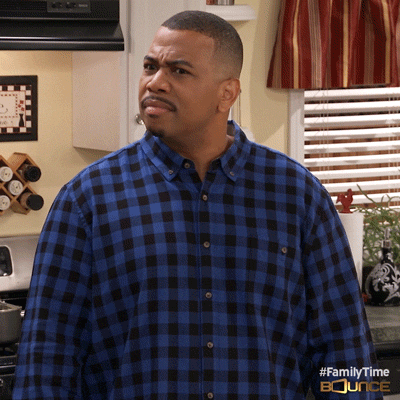 Anyway, it gets tense when Navarro walks in with "someone who wants to congratulate her" on signing a deal. We all know that someone is. Drum roll, please…FETTY WOP! This is one of those Love and Hip-Hop kinds of coincidences.
Anyway, Alexis makes a show of having an attitude with while Fetty pretends that everything is all good. In the end, Alexis says she just wants Fetty Wap to acknowledge their daughter and that's that. But we know what show this is.
Back to Safaree. Remember when he got booed at that show in Dyckman? He links up with Joe to discuss the situation and Joe is tickled, of course. You know he got some good jokes in. But jokes aside, Joe drops some bars about how Safaree needs to stop being so extra with the jewelry since he already got robbed, and generally obnoxious. In Joe's words, "If you wanna stop getting treated like a target, stop moving like a target."
Bak to Joe and Cyn. So, Cyn picks him up after a live taping of the Joe Budden podcast. The baby at home with her mom and she plans for them to get a nice hotel room and get it on since they haven't been having sex much post-baby. However, Joe is tired and just wants to go home. That's all it takes for Cyn to spazz out, insult his "geriatric eggplant" and storm away from him in full on tantrum mode. It's ridiculous but again, it seems like they're going to explore her behavior as being an extension of postpartum depression.
The episode wraps with a Juelz and Kimbella family outing, but the bliss is short-lived when Juelz gets some not good news from his lawyer. He has a week to make a decision on whether he wants to fight his case with a trial or take a plea. A plea would be 18-24 months, a trial could be 5 years or more. It's not really a win because either way, it's looking like he's going to have to go to jail.
RELATED POSTS
'LHHNY' Super Trailer Reveals Juelz Santana's Battle With Substance Abuse
'LHHNYS8' Reunion Recap: Safaree And MariahLynn Had A Thing Going On In A Bath Tub
'LHHNYS9' Recap: Juelz Santana Gets Frustrating News About His Gun Case  was originally published on hellobeautiful.com