It's Miami time on Real Housewives of Atlanta! Porsha happens to be in Miami with her boo, Dennis, celebrating her birthday at the same time as NeNe, who's there for work. Porsha makes sure the girls come down and surprise NeNe since she's going through a rough time with regard to Gregg's health.
Porsha slips away from Dennis for a minute to kick it with the ladies, who have arrived by now. We've got Eva, Marlo, Cynthia and Kandi there. Gregg even joins NeNe in Miami. That latter part is a blessing in itself that he's even able to be there, and he gives her space enough to kick it with her crew.
NeNe is quite happy and surprised to see the girls and her show goes well. You know she was nervous because we all remember last year's Uber fiasco.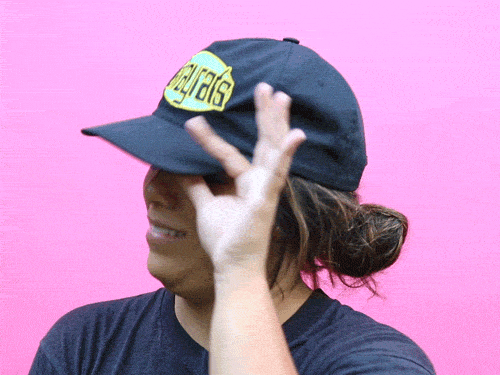 The girls get together for dinner after the show and have a nice kiki. Porsha even spills the deets on her romantic time with her boyfriend and for some reason (because Porsha is Porsha) shares that they've been sharing a toothbrush. She even asks them if any of them have shared a toothbrush with their significant other as if this is normal. Of course, none of them have.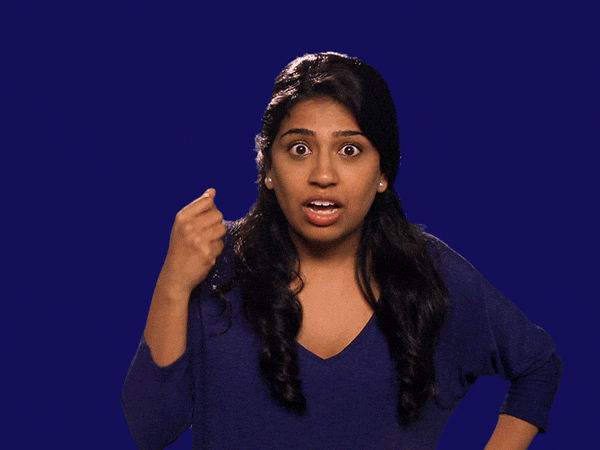 In other news, Kandi happens to have tea on Porsha's man, but she decides to keep it to herself…kind of. Later on, she calls Todd, the only person she can really talk to, and explains that she knows a few different women who have dated Dennis. She kind of leaves of hanging by not really giving details but we know that it must be juicy because she says that Porsha should pace herself. Todd wisely tells Kandi to stay out of it and Kandi says she will (despite being on camera). We all know that love stories on this show are never straightforward, obvi.
Overall, Miami goes really well. This group actually manages to get along and even Porsha and Marlo are back on good terms. This is major! Remember when Porsha and Marlo tried to kill each other in Spain over a dang rug? They've truly moved past it and even snuck away from the group to hang out solo and Marlo is the first one from this group to actually meet Dennis and she actually loves him. That's a good sign but based on the trailer for next week's episode, the overall drama will arrive.
Shade abounds.
RELATED POSTS
'RHOAS11' Recap: Porsha Plans Surprise Girls Trip To Cheer NeNe Up
'RHOAS10' Recap: Kim And Her Wig Are Done With The Show For Good
'RHOAS11' Recap: There's No Shade In Miami  was originally published on hellobeautiful.com