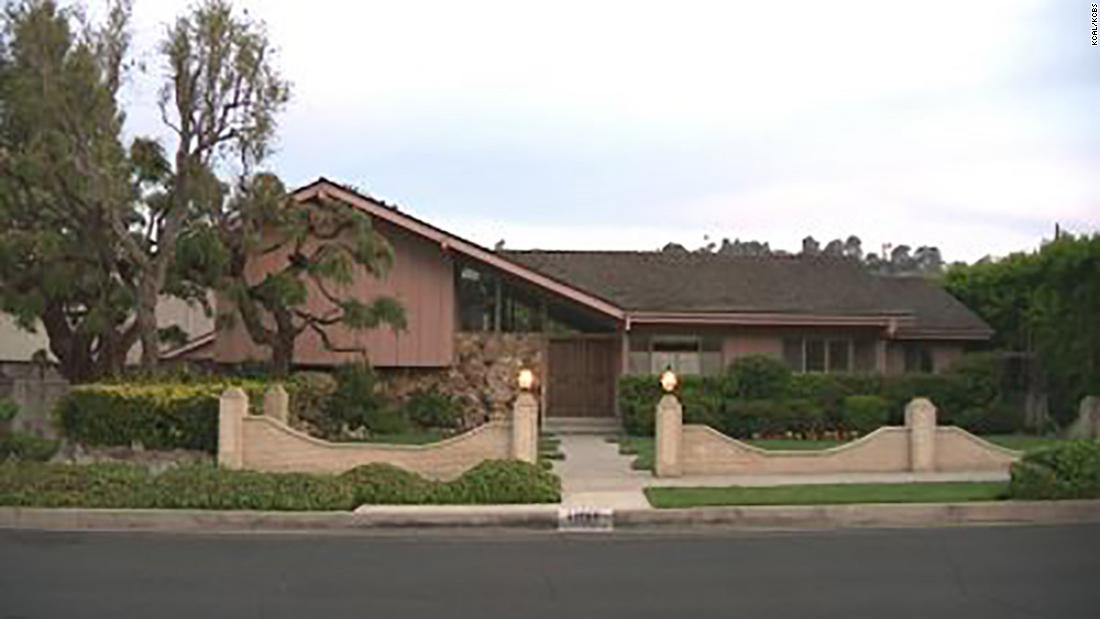 via CNN:
Talk about the ultimate "Fixer Upper."
It was revealed Tuesday morning that HGTV is the new owner of 11222 Dilling St. in North Hollywood, California, also known as the iconic house used for the exterior shots of the beloved 1970s series "The Brady Bunch."
David Zaslav, chief executive officer of HGTV's parent company Discovery, made the announcement during the company's second-quarter earnings call, a spokeswoman told CNN.
"One example of our new project for HGTV will speak to those 'Brady Bunch' fans on the call. … You may have heard that the house from the iconic series was recently on the market in California," Zaslav said. "I'm excited to share that HGTV is the winning bidder and we'll restore the home to its 1970s glory as only HGTV can. More detail to come over the next few months, but we'll bring all the resources to bear to tell safe, fun stories with this beloved piece of American TV history."
The house was listed at a starting price of almost $1.9 million.
HGTV Is The Winning Bidder On 'The Brady Bunch' House  was originally published on praisecleveland.com
Also On The Buzz Cincy: