Just as Black women worldwide finally began to embrace and accept their natural hair texture, a YouTube troll decided to upload an offensive video in a feeble attempt to sh*t on that progress.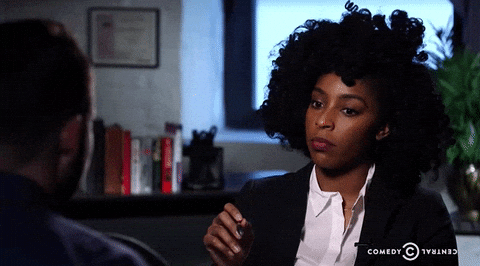 Youtube user OnisionSpeaks, who inexplicably has 1.7 million subscribers, created a video titled "White Hair vs Black Hair (What Girl's Hair Type Do Guys Like?"
He proceeds to critique different women's hair types, using particularly loaded language at kinkier textures, like "frizzy crap," or looks like "when you crumple up a piece of paper and throw it."
He also dismisses braided hair for being 'unwashed' and says he's not attracted to it.
So to make one thing clear, we aren't putting this on our site because we are BIG MAD and BOTHERED. We are simply uploading it because anyone who uses their platform to bully or insult Black women should be reported, dismissed and removed.
The beauty of Black girl magic is that our sisterhood has the power to change narratives, or erase them from the internet altogether :)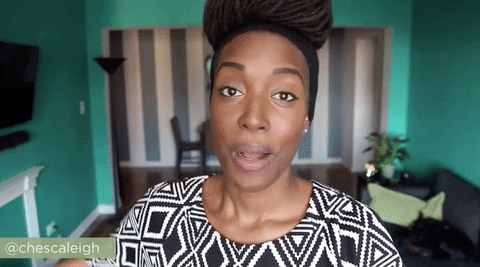 RELATED LINKS
Celebrity Hairstylist Urusla Stephen Shares Her Go To Hair Care Products
13 Colored Hairstyles To Inspire Your Next Look
10 Women With Type 4 Hair Share Their Kinky Curly Hair Stories
Mediocre White Youtube Troll Offensively Critiques Black Women's Hair  was originally published on hellobeautiful.com