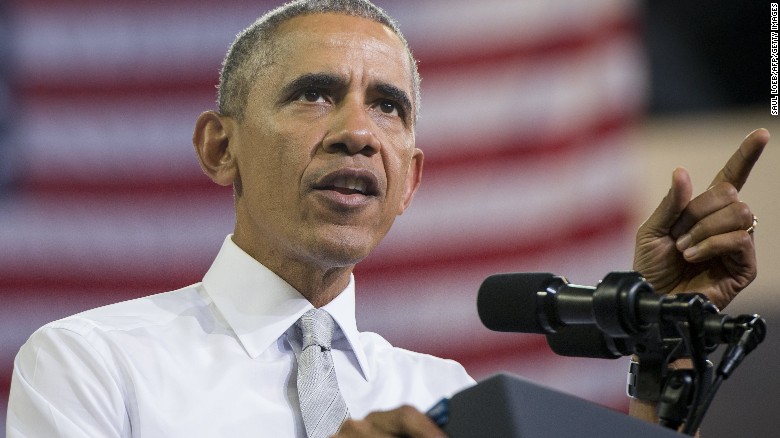 Obama: Clinton's Ambition Might Be Questioned If She's President:
President Barack Obama said Hillary Clinton's ambition might be questioned if she becomes president, during a Halloween-themed interview aired Monday.
"If and when Hillary is president, what do you think will be the female equivalent of 'you weren't born in this country?'" Samantha Bee, host of "Full Frontal with Samantha Bee" on TBS (a subsidiary of Time Warner, which also owns CNN), asked Obama.
"That's an interesting question," Obama said, later adding, "I think the equivalent will be, 'She's tired, she's moody, she's being emotional.'"
New Polls Show Tight Clinton-Trump Race Nationally, Battlegrounds:
Hillary Clinton holds a slim lead over Donald Trump, a new national poll shows.
In CNN's Poll of Polls, which averages results for the five most recently released national surveys, Clinton has a 47% to 42% advantage over Trump. That's unchanged from the most recent Poll of Polls on Saturday.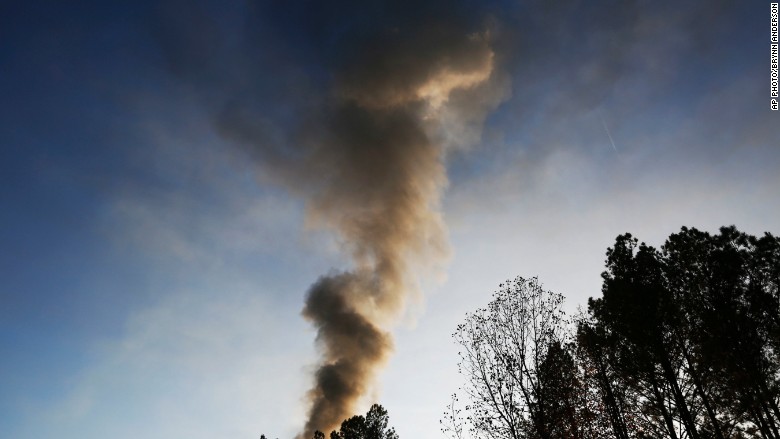 Deadly Fire Shuts Down Key U.S. Pipeline, Bringing Threat Of Gas Price Spike:
A fire broke out Monday afternoon along a section of the Colonial Pipeline in Alabama, killing one person and injuring five others, the pipeline operator said. Images from the scene showed a massive plume of flames and smoke towering over nearby trees.
The blaze, which continued to rage late Monday, prompted the closure of the pipeline, which stretches from Houston to New York and provides gasoline for 50 million people, according to company estimates.
AAA said the shutdown is likely to cause gas prices to rise in the southeastern and mid-Atlantic regions of the country.
In early September, part of the pipeline was closed for nearly two weeks because of a huge gasoline leak. That caused gas prices to spike by 28 cents in Georgia and 17 cents in Tennessee, according to AAA.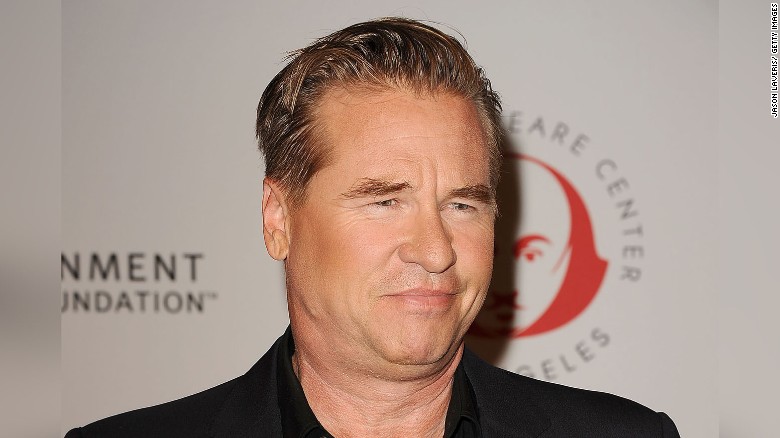 Michael Douglas Raises Concerns About Val Kilmer's Health:
Actor Michael Douglas has painted a grim picture of his former co-star Val Kilmer's health, but Kilmer insists he's conducting business as usual.
At an event in London Sunday, Douglas told the crowd that Kilmer, with whom he starred in 1996's "The Ghost and the Darkness," is "dealing with exactly what I had," referring to oral cancer, and that "things don't look too good for him."
Kilmer's health has been a point of concern since last year after reports he was battling cancer.
"My prayers are with him. That's why you haven't heard too much from Val lately," Douglas said, according to the
Telegraph
.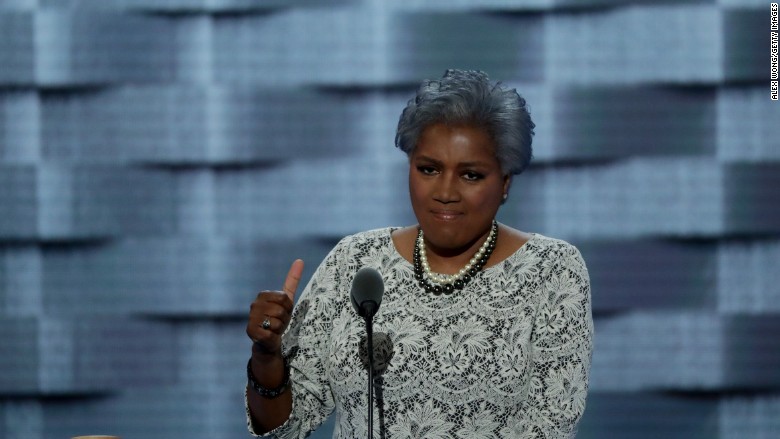 Donna Brazile Out At CNN Amid Leaks To Clinton Campaign:
Her departure was announced Monday amid fresh revelations that she sent questions to Hillary Clinton's campaign in advance of a CNN debate and a CNN-TV One town hall.
In a statement, CNN said it was "completely uncomfortable with what we have learned about her interactions with the Clinton campaign while she was a CNN contributor."
CNN said it "never gave Brazile access to any questions, prep material, attendee list, background information or meetings in advance of a town hall or debate."
Brazile resigned from the network on October 14, three days after Wikileaks released an email in which Brazile says she got advance questions before a town hall event. "From time to time I get the questions in advance," she wrote in the email
CLICK HERE to read story
source: CNN.com
5 Things To Know For Your New Day — Tuesday, November 1  was originally published on praisecleveland.com