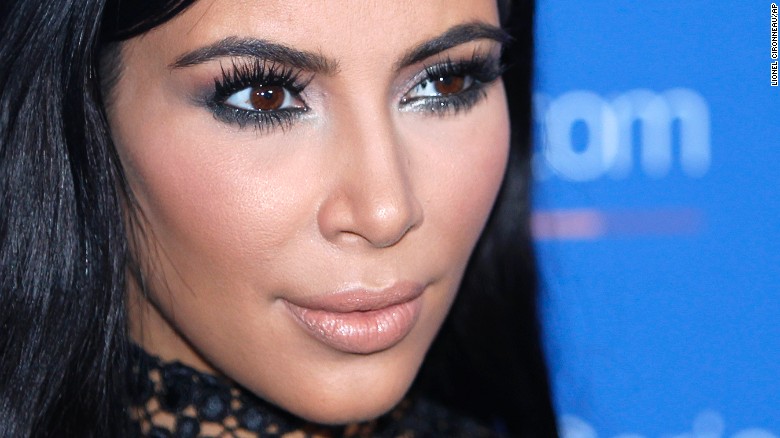 Kim Kardashian West Held At Gunpoint, Robbed In Paris:
Kim Kardashian West was held at gunpoint by five men in her Paris hotel room Sunday night and robbed, French officials said.
A spokesperson for Kardashian West said the celebrity was "badly shaken but physically unharmed."
A spokesperson for the French Interior Ministry said the armed men threatened the concierge with a weapon, handcuffed him and forced him to open the private apartment. Kardashian West was locked in a bathroom while the men took two cell phones and jewelry worth millions of dollars, the spokesperson said.
What Trump Tax Report Could Mean For His Campaign:
Hillary Clinton's campaign Saturday night seized on a New York Times report about Donald Trump's 1995 tax records, in which the Times showed he declared a $916 million loss that could have allowed him to legally skip paying federal income taxes for years.
The revelations threatened to put the controversy over Trump's refusal to follow recent precedent and release his tax returns at the center of the presidential campaign less than 40 days before the election, after a week in which the Republican nominee has struggled to bounce back from a debate in which most analysts and scientifically conducted polls scored Clinton as the winner.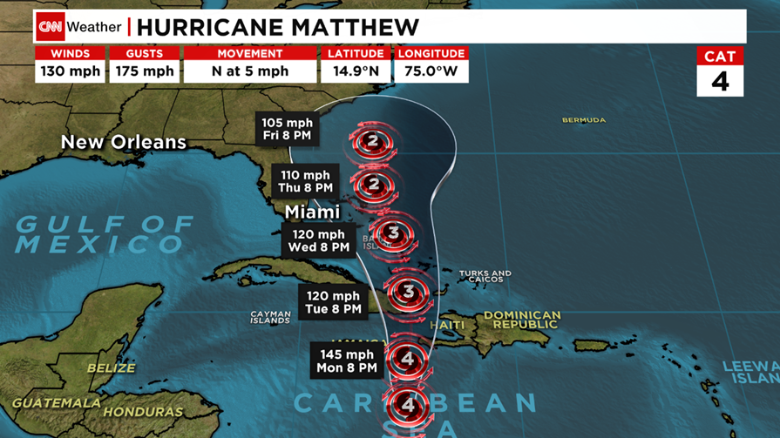 Hurricane Matthew: Jamaica And Haiti Brace For 'Life-Threatening' Storm:
A ferocious hurricane packing 130-mph windsis threatening to wreak havoc on Haiti and Jamaica as it trudges through the Caribbean Sea.
Hurricane Matthew, a slow-moving storm now within roughly 300 miles of Jamaica and Haiti, is expected to dump dozens of inches of torrential rainfall on both islands starting Monday. After that, Matthew is expected to plod north toward Cuba, where it's expected to make landfall near Guantanamo Bay Tuesday night.
"This rainfall will produce life-threatening flash floods and mudslides," the National Weather Service said late Sunday night. "Preparations to protect life and property should be rushed to completion."
LeBron James Endorses Hillary Clinton:
Lebron James, the three-time NBA champion and four-time NBA most valuable player,endorsed Hillary Clinton on Sunday.
"I believe in what President Obama has done for our country and support her commitment to continuing that legacy," James writes.
Clinton will campaign in Ohio on Monday, including in Akron, James' hometown. James will not attend the event, according to an aide.
"There's still a lot of work to be done in Akron, Northeast Ohio, and all across our great country,"
James writes
. "We need a president who understands our community and will build on the legacy of President Obama. So let's register to vote, show up to the polls and vote for Hillary Clinton."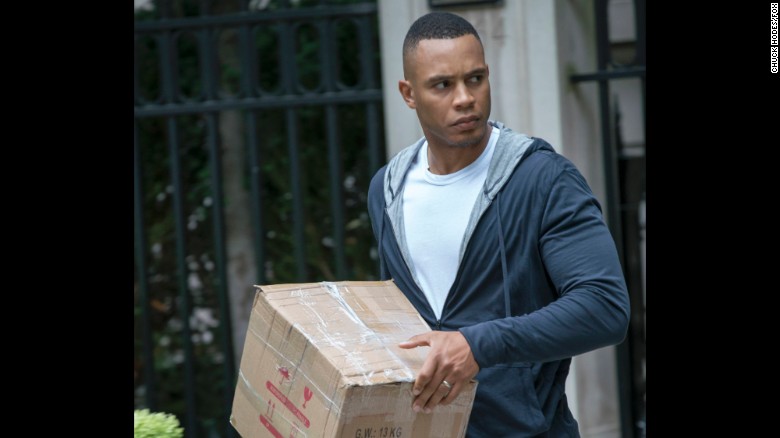 'Empire' Praised For Taking On Police Brutality:
Empire" waded into #BlackLivesMatter Wednesday night and the hit Fox series is being hailed for it.
The network has found success with the show which follows the travails of the Lyons, an African American family in the music industry.
At the end of Wednesday's episode oldest Lyon son Andre is roughed up by New York City police officers as he moves boxes from his old home. The screen then goes black.
The scene resonated with many viewers who took to social media to praise it.
CLICK HERE to read story
source: CNN.com
5 Things To Know For Your New Day — Monday, October 3  was originally published on praisecleveland.com