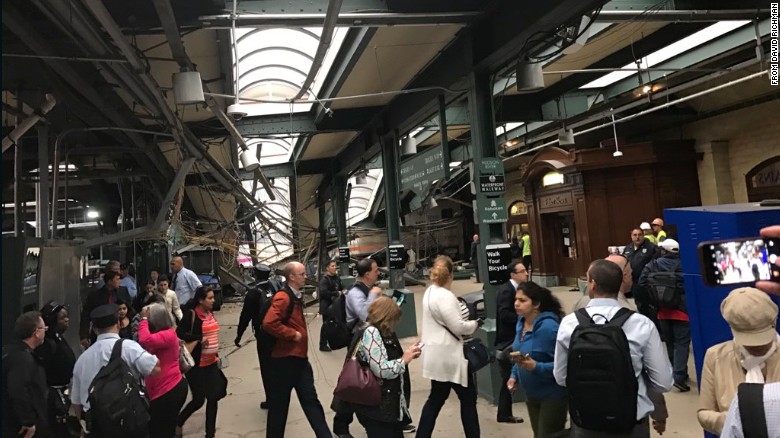 Hoboken Train Crash: 1 Killed As Focus Turns To Rail Safety:
It happened without warning, without time for passengers to realize they were barreling headlong into a deadly tragedy, without time for commuters standing on the station platform to flee.
About 8:45 a.m. Thursday, a New Jersey commuter train packed with passengers and traveling way too fast crashed into Hoboken Terminal, killing a woman waiting on the platform. It injured more than 100 others.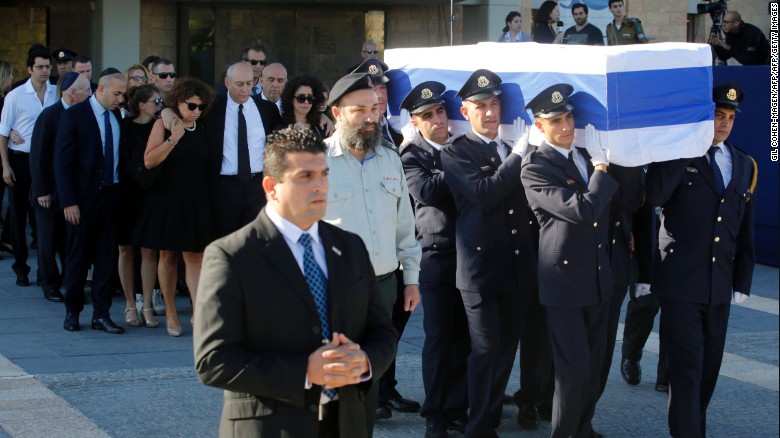 World Leaders Gather For Funeral Of Former Israeli PM Peres:
The body of former Israeli Prime Minister Shimon Peres will be laid to rest in a funeral attended by world leaders flanked by heavy security.
Early Friday morning, Peres' casket was loaded onto a hearse for the drive from the Knesset — the Israeli parliament of which he was a member for more than 45 years — to the national cemetery at Jerusalem's Mount Herzl.
A long list of dignitaries and foreign leaders arrived in Jerusalem to pay their respects, including President Barack Obama, Palestinian Authority President Mahmoud Abbas, Egypt's Foreign Minister Sameh Shoukry and the leaders of France and Germany.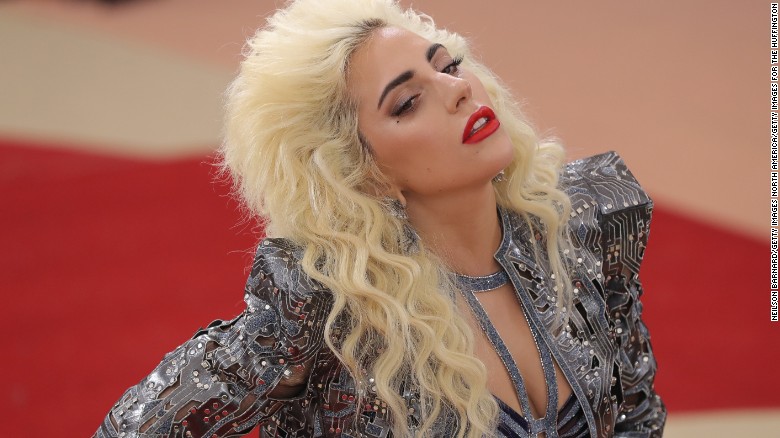 Lady Gaga To Perform At Super Bowl Halftime Show:
Little Monsters, rejoice: Lady Gaga is headed to the Super Bowl.
The singer announced via Twitter on Thursday that she will be performing at halftime during Super Bowl LI, set for Feb. 5, 2017.
"It's not an illusion. The rumors are true," she wrote in a tweet. "This year the SUPER BOWL goes GAGA!"
CLICK HERE to read story
source: CNN.com
5 Things To Know For Your New Day — Friday, September 30  was originally published on praisecleveland.com