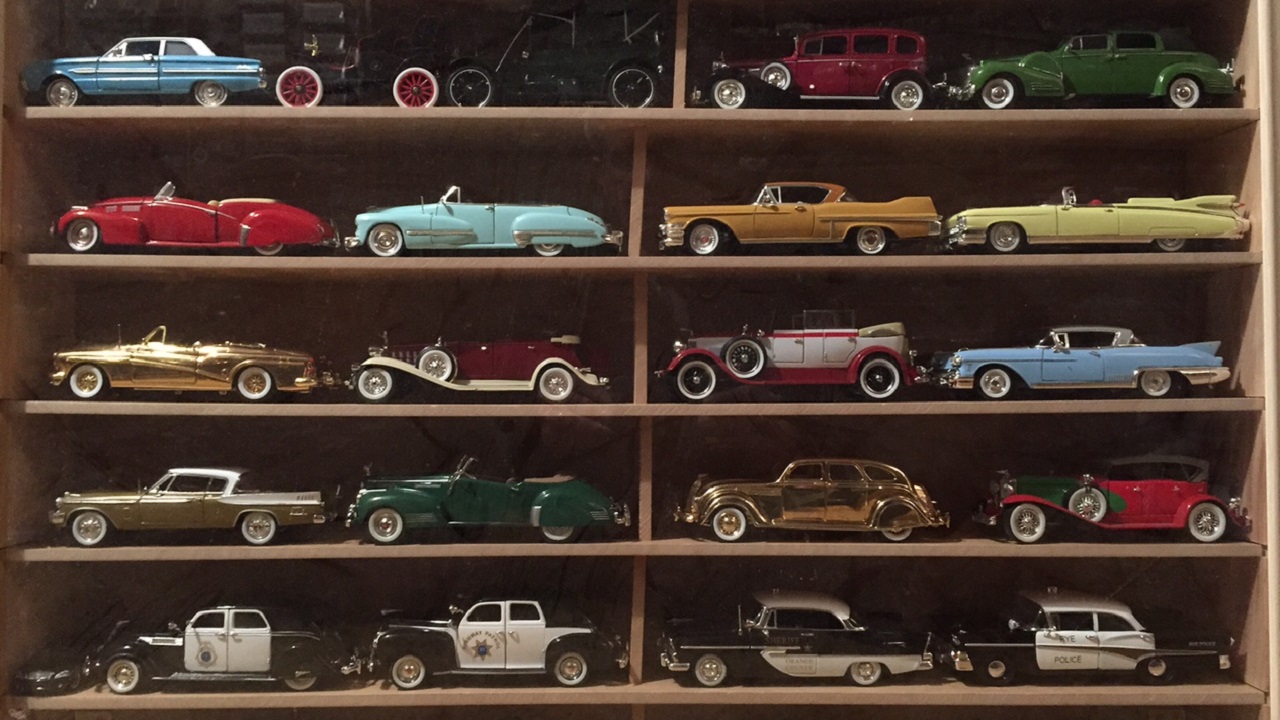 The Bible speaks of manna from heaven. Old Testament indeed, compared to what's being showered upon Celebration Church in Lakeville.
"I'm still a bit overwhelmed," confesses Lisa Lundstrom, the church's chief financial officer. "It's nuts!"
Lundstrom's amazement began in December when a longtime church usher passed away, leaving his home and its contents to the church.
Lundstrom will never forget her first look at the property. "It was breathtaking when I walked in," she says.
CLICK HERE to read story
source: Wkyc.com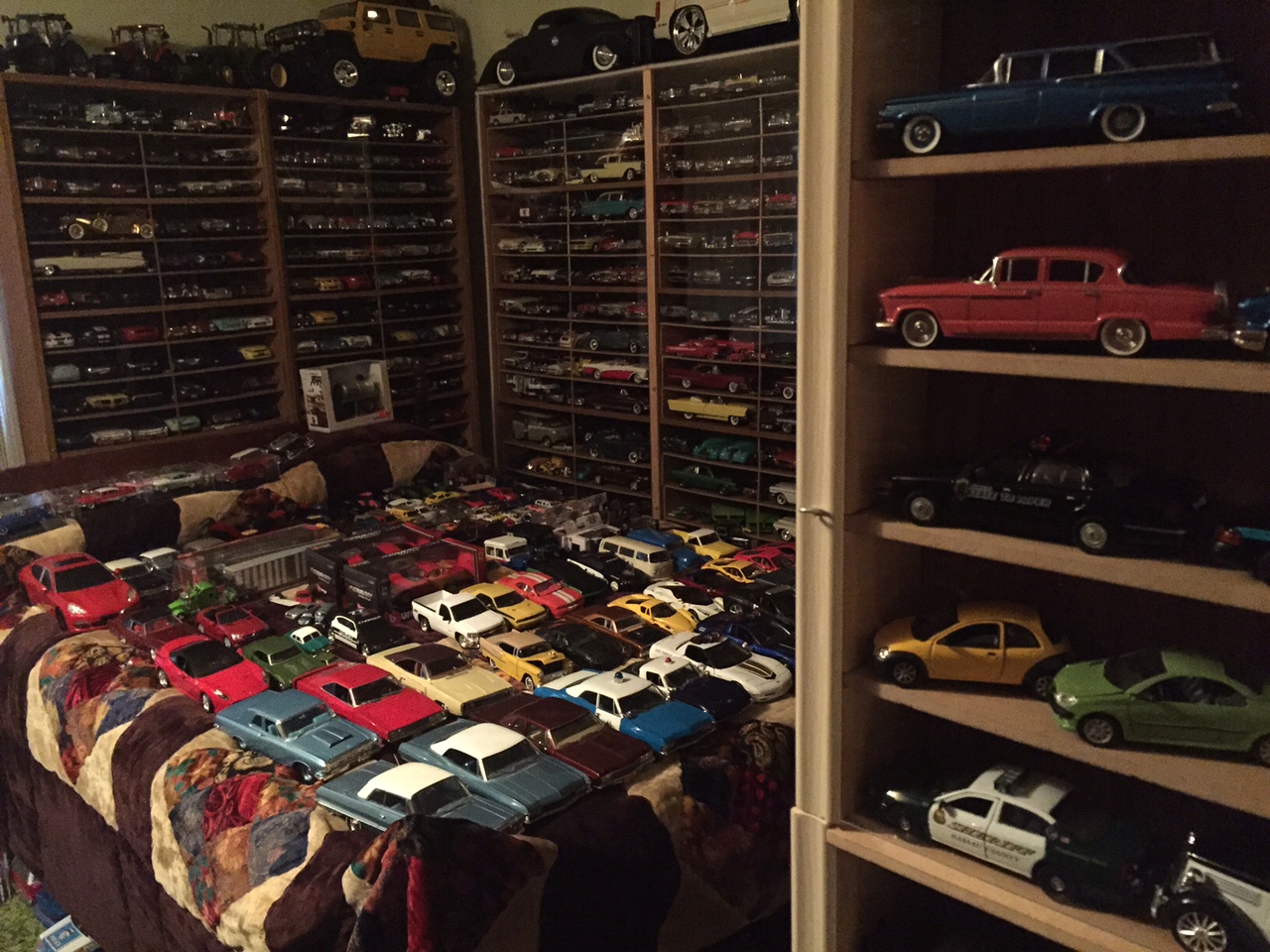 Church Discovers 30,000 Cars In Donated House  was originally published on praisecleveland.com