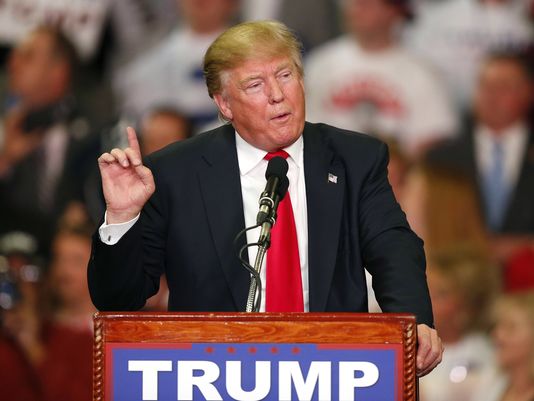 Donald Trump swept to primary victories Tuesday in Michigan and Mississippi, putting even more pressure on rivals who are trying to stop his drive for the Republican presidential nomination.
"It shows you how brilliant the public is," Trump said in claiming victories despite a week of "horrible lies" told about him by opponents and "special interests" trying to block him.
Ohio Gov. John Kasich and Texas Sen. Ted Cruz battled for second place in Michigan, the biggest prize of the night, while Cruz ran a distant second to the New York billionaire in Mississippi.
CLICK HERE to read story
source: Wkyc.com
Donald Trump Wins Michigan, Mississippi GOP Primaries  was originally published on praisecleveland.com